The next edition of OnePlus's flagship phone which is expected to come with Snapdragon 855 and may have a 5G modem, has been leaked.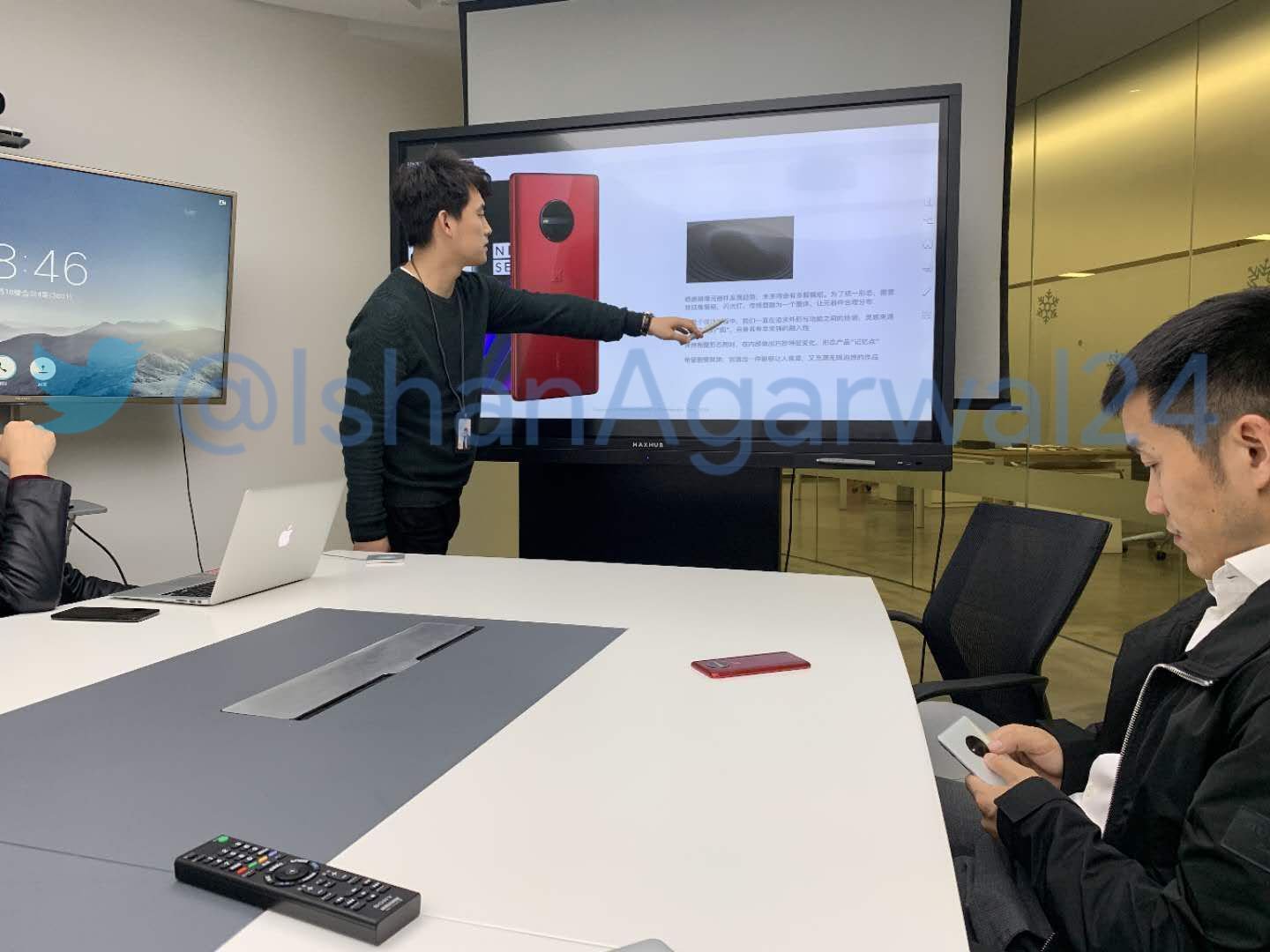 While it is not clear whether the model shown in the picture is OnePlus 7 or OnePlus' new 5G phone. However, it's likely to be OnePlus 7 since OnePlus confirmed earlier that their 5G phone may be launched towards the middle of next year and OnePlus 7 scheduled to be launched in early 2019.
Both OnePlus 7 and OnePlus 5G is expected to use Snapdragon 855 chipset, though the 5G version will have the X50 5G modem by Snapdragon.